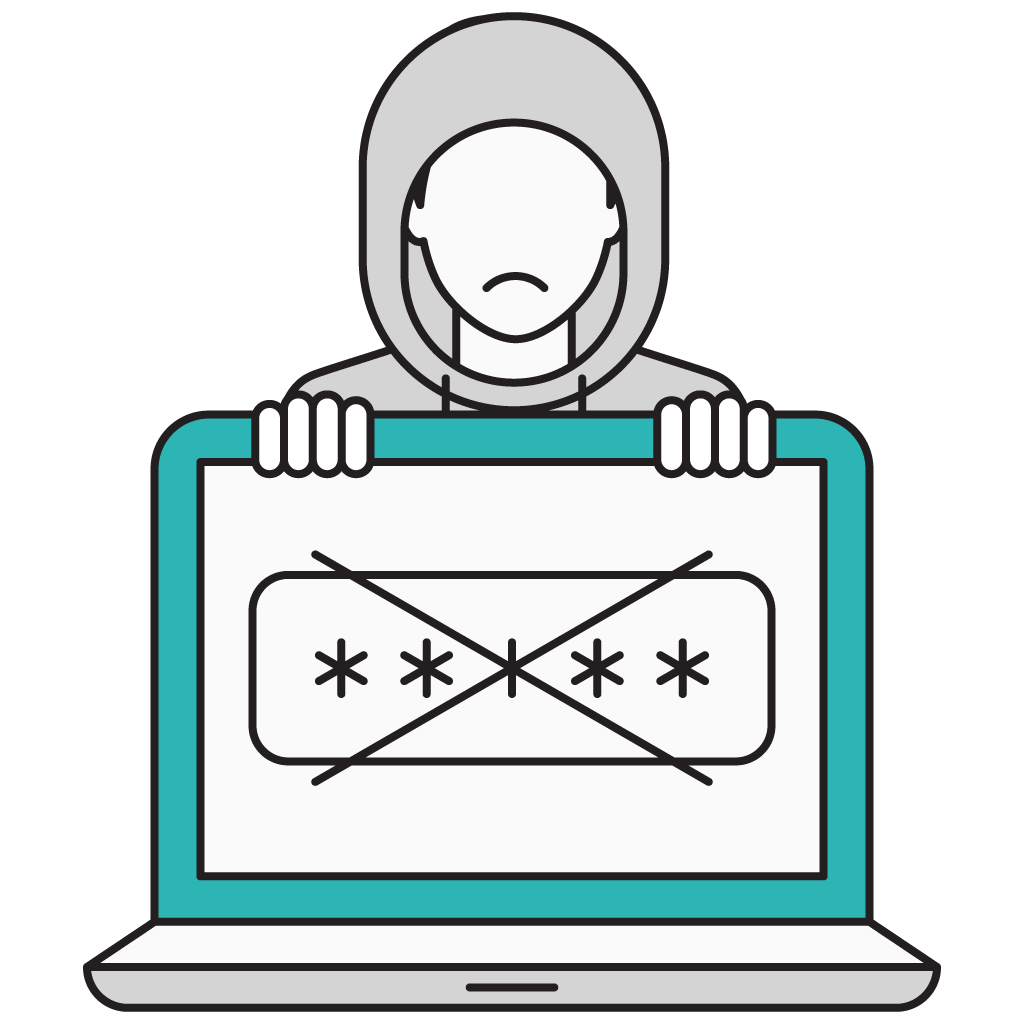 Fast, easy authentication


No sensitive data to store

Provide your customers with fast and easy secure authentication. Harness the power of biometrics on mobile devices using FIDO standards. Make authentication easy for your customers, and worry-free for your business

GET STARTED!
Nothing to remember.

Nothing to write down.


Nothing to lose.


Did you know most users write down passwords somewhere? Remembering passwords is hard, writing down passwords is a huge security concern. Going passwordless means users no longer need to remember, lose, or write down anything.

SIGN UP FOR FREE!