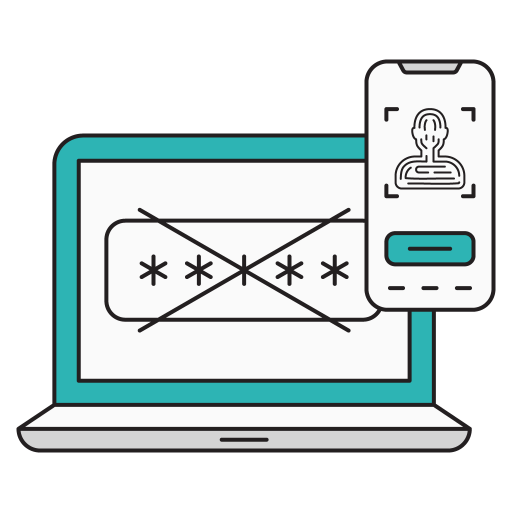 Easy and Secure
Harness the power of biometrics on smartphones to make authentication easy for any application or website, creating a new approach to logging and authenticating online. Passwordless and 2-factor authentication that lets you authenticate your users with the smartphones in their pockets. Auth Armor puts secure authentication in the hands of every user — no weak passwords or cumbersome codes.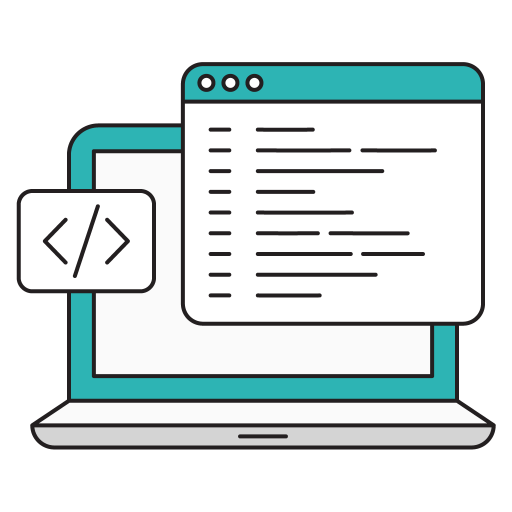 Developer First
We have built powerful APIs, SDKs, libraries, and dashboards to allow you to build what you want to build, how you want to build it. Use our tools to build authentication into any app, using any flow you would like.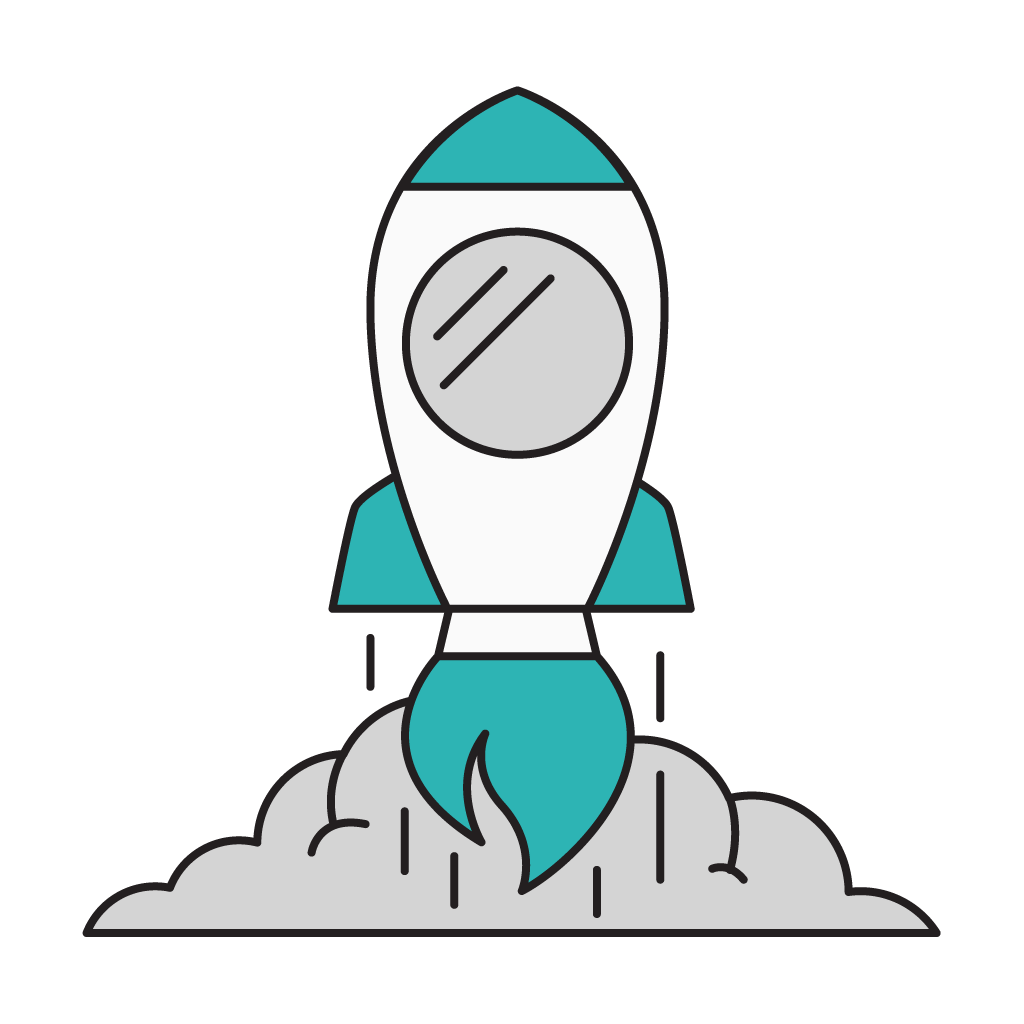 Accelerate Business
Improve customer conversion with frictionless authentication and authorization. No more shopping cart abandonment, get new sign-ups and more sign-ins. Remove account lock outs, forgot password flows and typing in 2FA codes.
CREATED BY
DEVELOPERS

FOR

DEVELOPERS
---
---
---
We built Auth Armor to make passwordless authentication easy for both developers and end-users. We provide easy access to industry leading passwordless authentication solutions for developers everywhere.