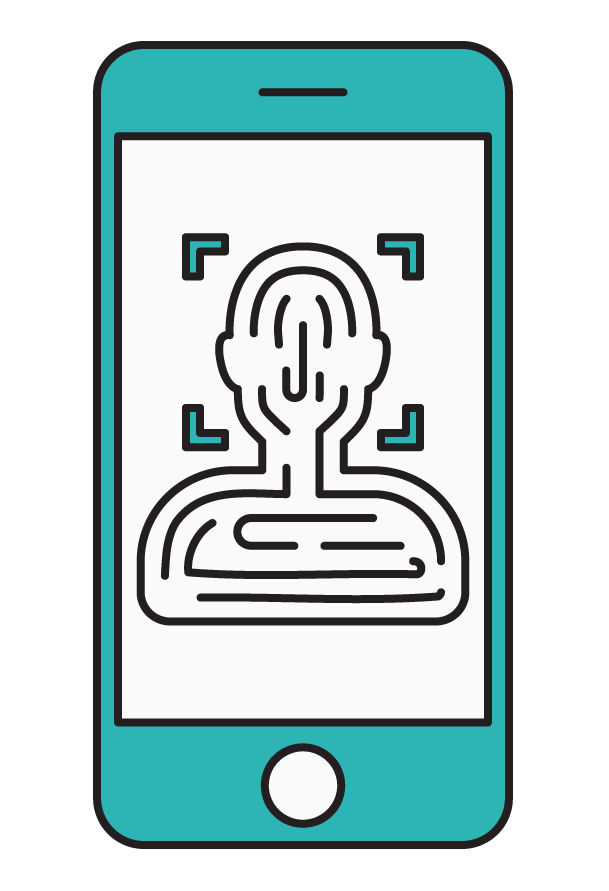 Harness the
power of biometrics


on mobile devices.

Secure Anything.

Harness the power of biometrics on smartphones to make authentication easy for any application or website, creating a new approach to logging and authenticating online. Passwordless and 2-factor authentication that lets you authenticate your users with the smartphones in their pockets. Auth Armor puts secure authentication in the hands of every user — no weak passwords or cumbersome codes.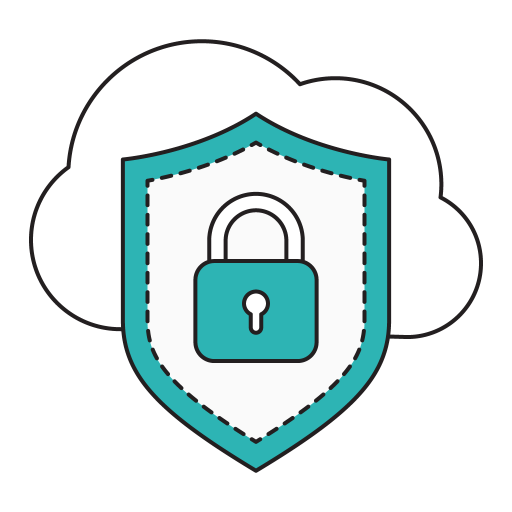 Flexible and modular

platform to build
what you want,

how you want it

We have built powerful APIs, SDKs, libraries, and dashboards to allow you to build what you want to build, how you want to build it. Use our tools to build authentication into any app, using any flow you would like. We offer Consumer facing and workforce protection, giving you the power and flexibility to secure anything, the way you need it.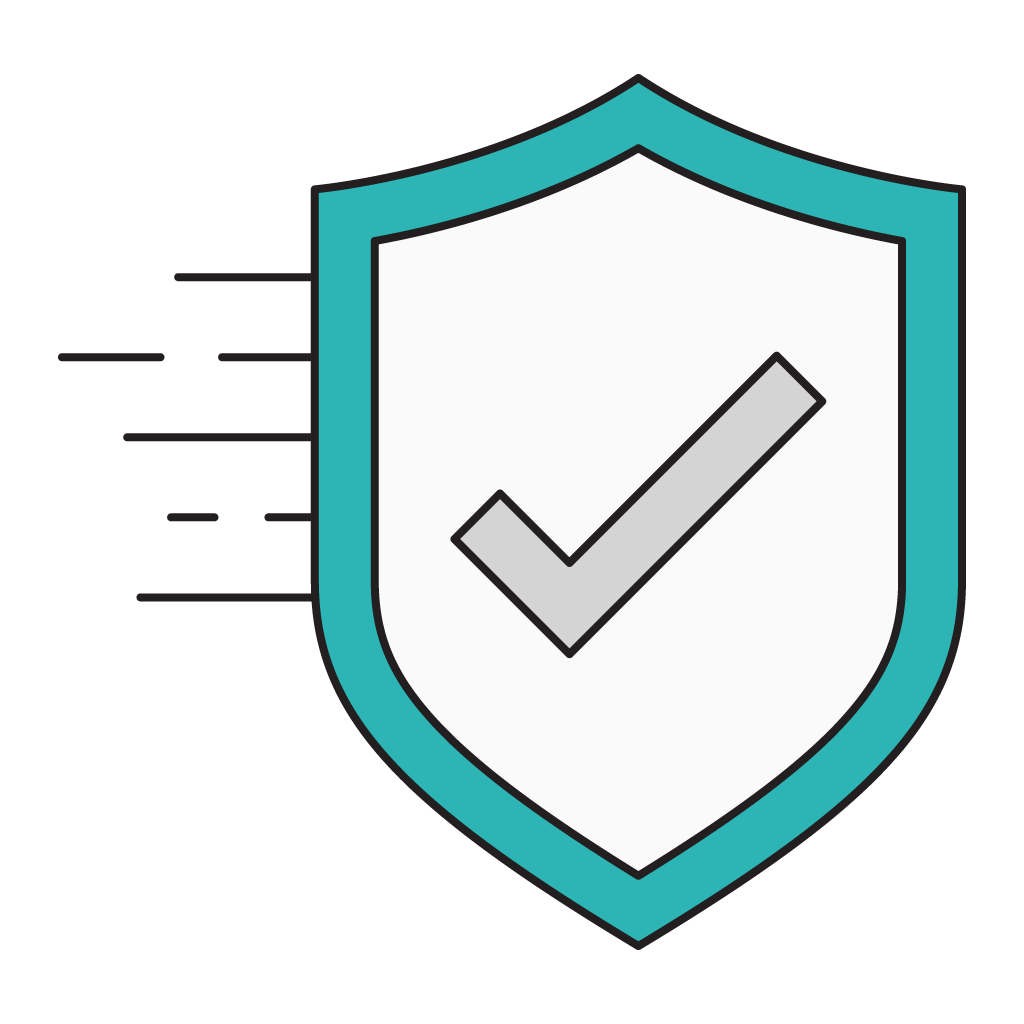 Fast, easy and
secure authentication


for your apps, websites or business.

Auth Armor is the fastest and easiest mobile authenticator available. We support instant push-messaging directly to users devices enabling the fastest login and authentication experience. Simply use biometrics on smartphones to authenticate anything, making authentication fool-proof, fast and reliable.
CREATED BY
DEVELOPERS

FOR DEVELOPERS
---
---
---
We built Auth Armor to provide easy access to industry leading biometric and FIDO based authentication for developers everywhere.
Our mission is to make auth easy, for developers and users alike.