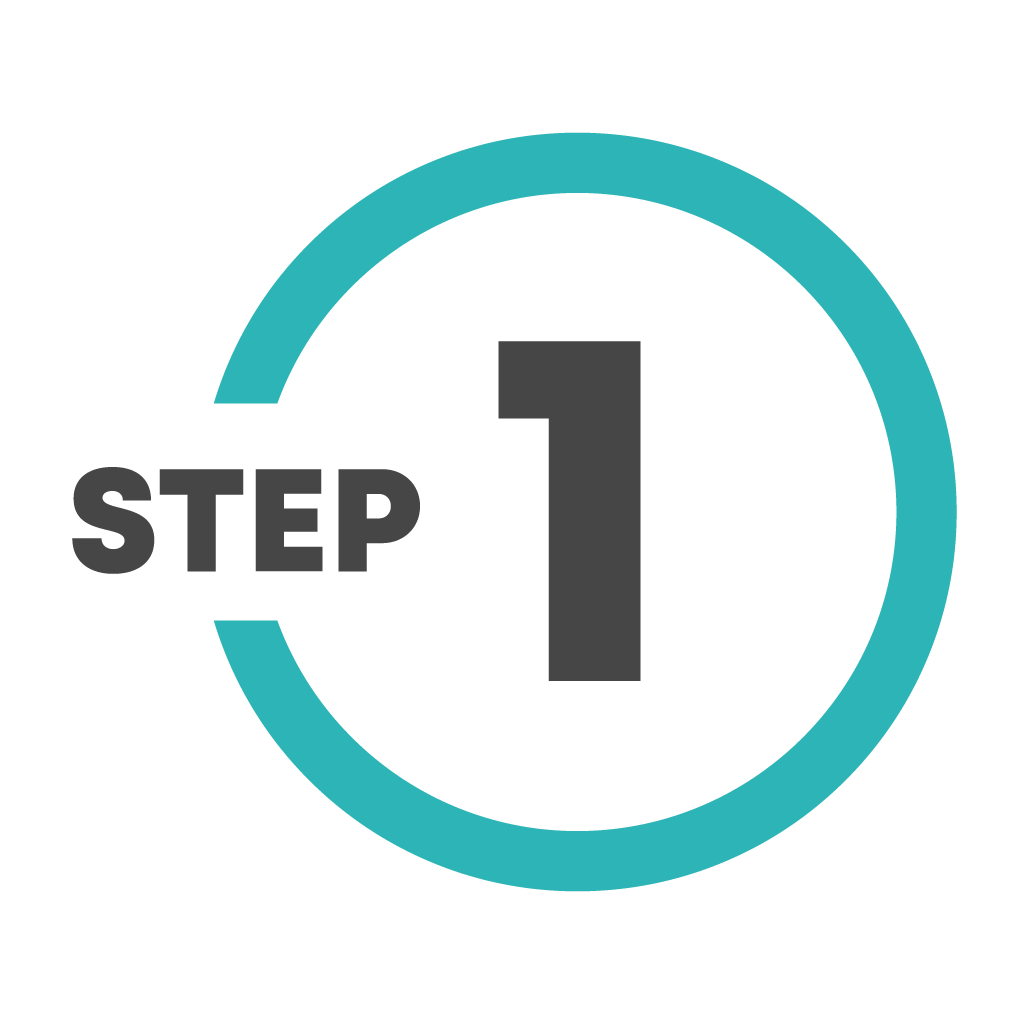 Download the Auth Armor Authenticator


And create a new account using the app

1.2

Create an account

After downloading the app, create an account. You will need to provide a username and an email address. Name is optional.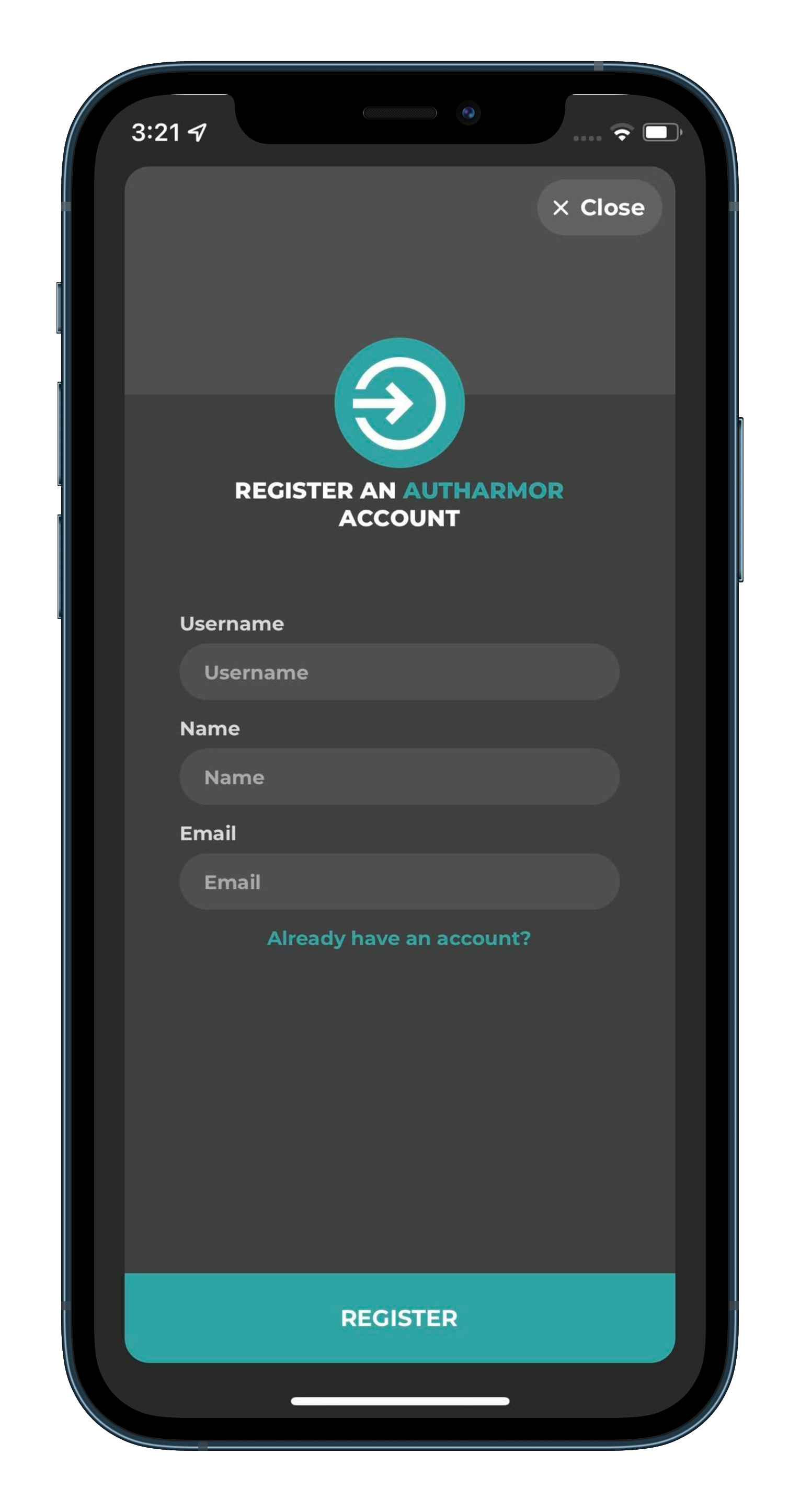 1.3
Create a recovery method!
No passwords means there is no "forgot my password" option to recover your account. If you lose your device, you'll need a way to get back into your account. Be sure to create a recovery method or risk losing access to your account.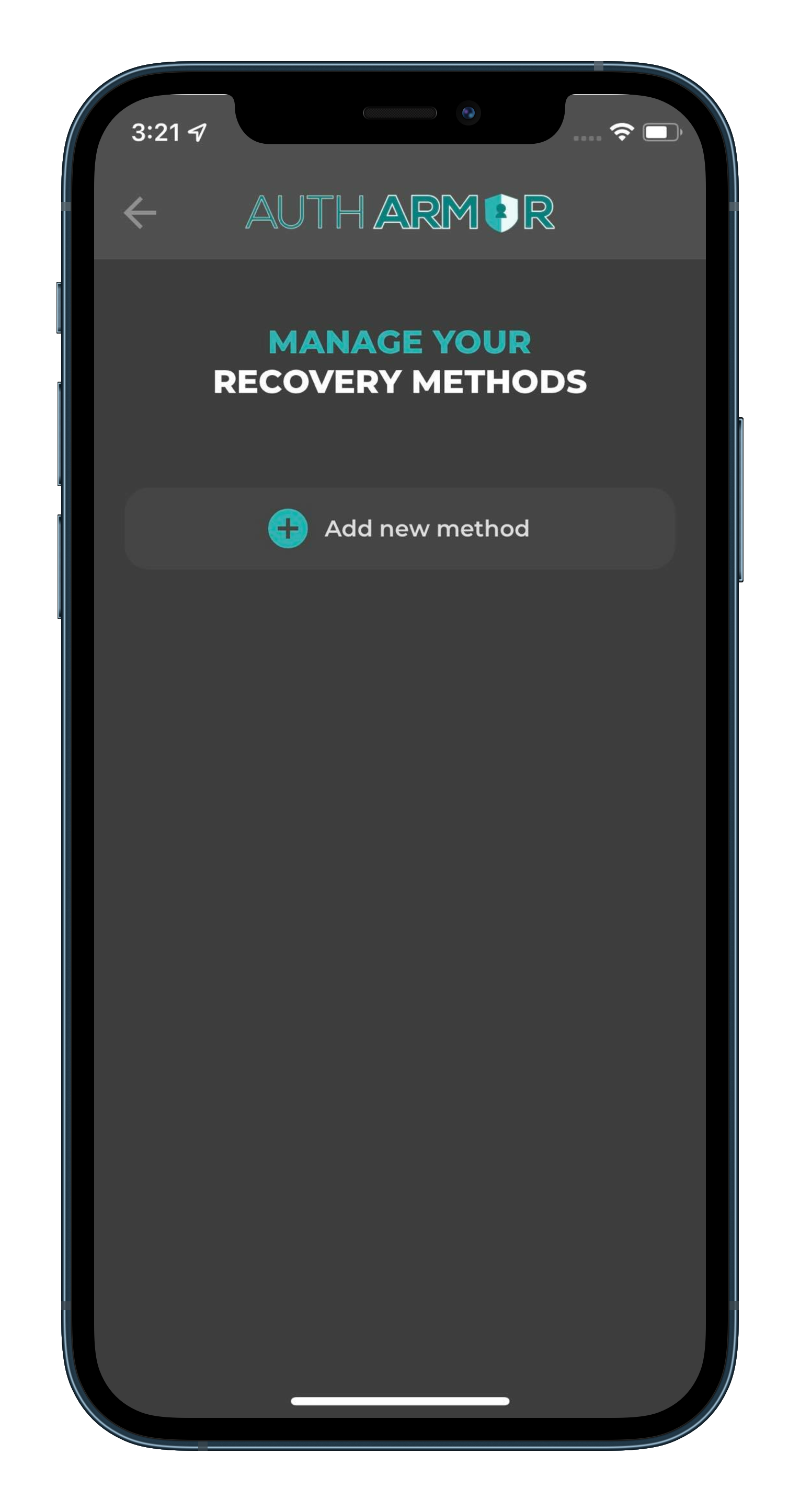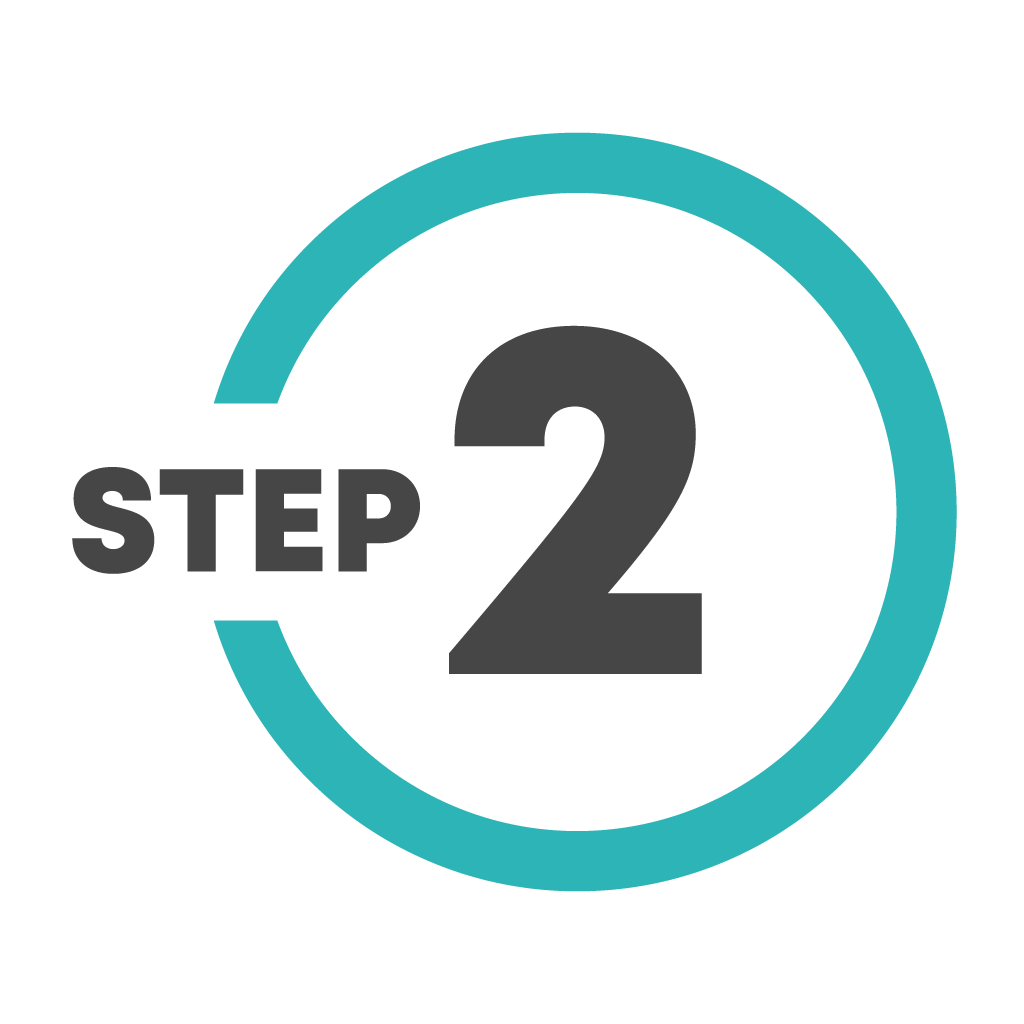 Setup your Auth Armor developer account


through the Auth Armor Dashboard

2.1

Register at Dashboard

Once app is installed and the account has been created at Auth Armor, head over to https://dashboard.autharmor.com and sign in with your newly created account.

2.2

Choose workforce or consumer edition

During registration, you will be presented with a choice to choose workforce or consumer protection. Once you setup one or the other, you can always configure both at a later step.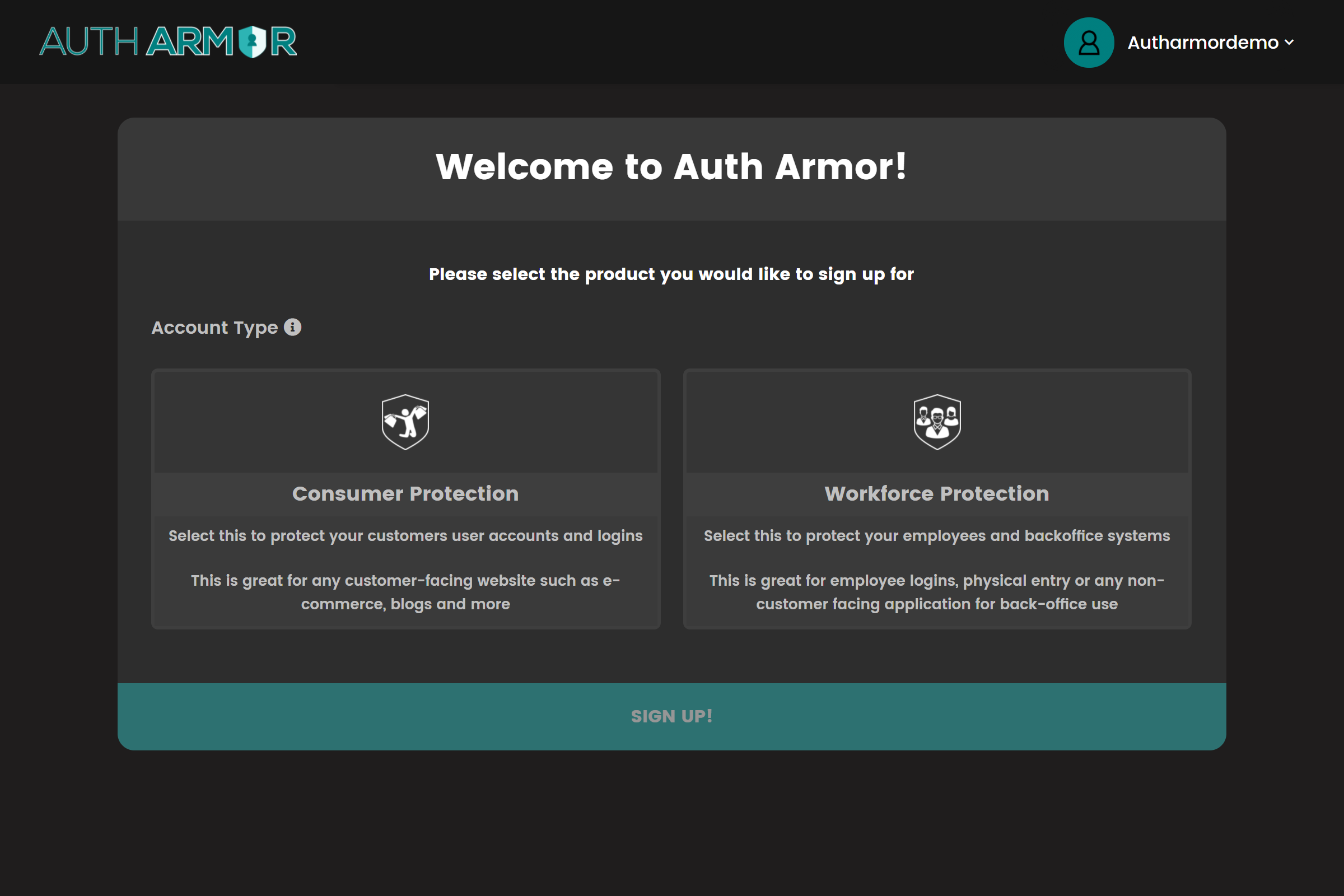 2.3
Make your first project
Once you have registered, you'll need to create a project. Workforce accounts have a project created by default.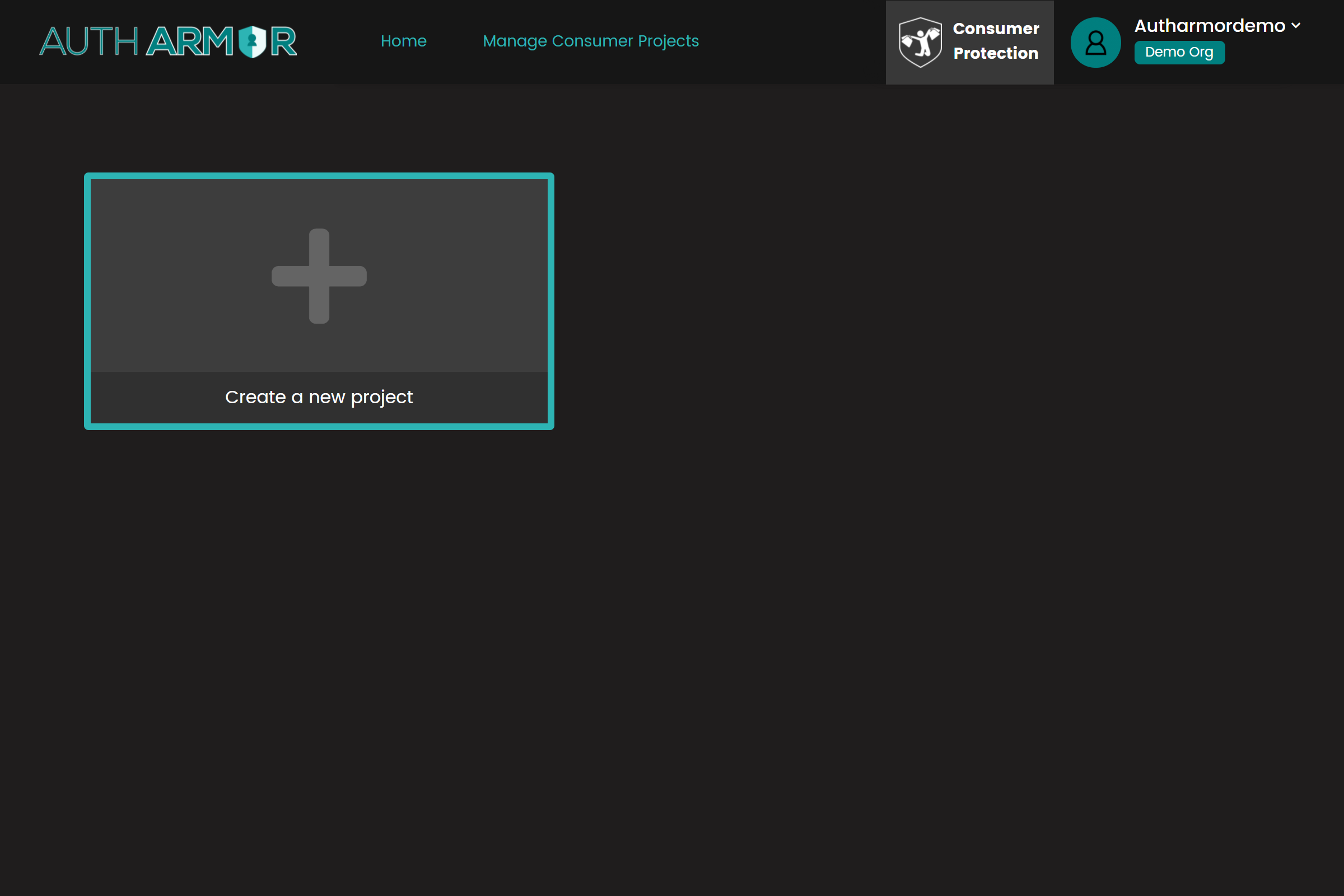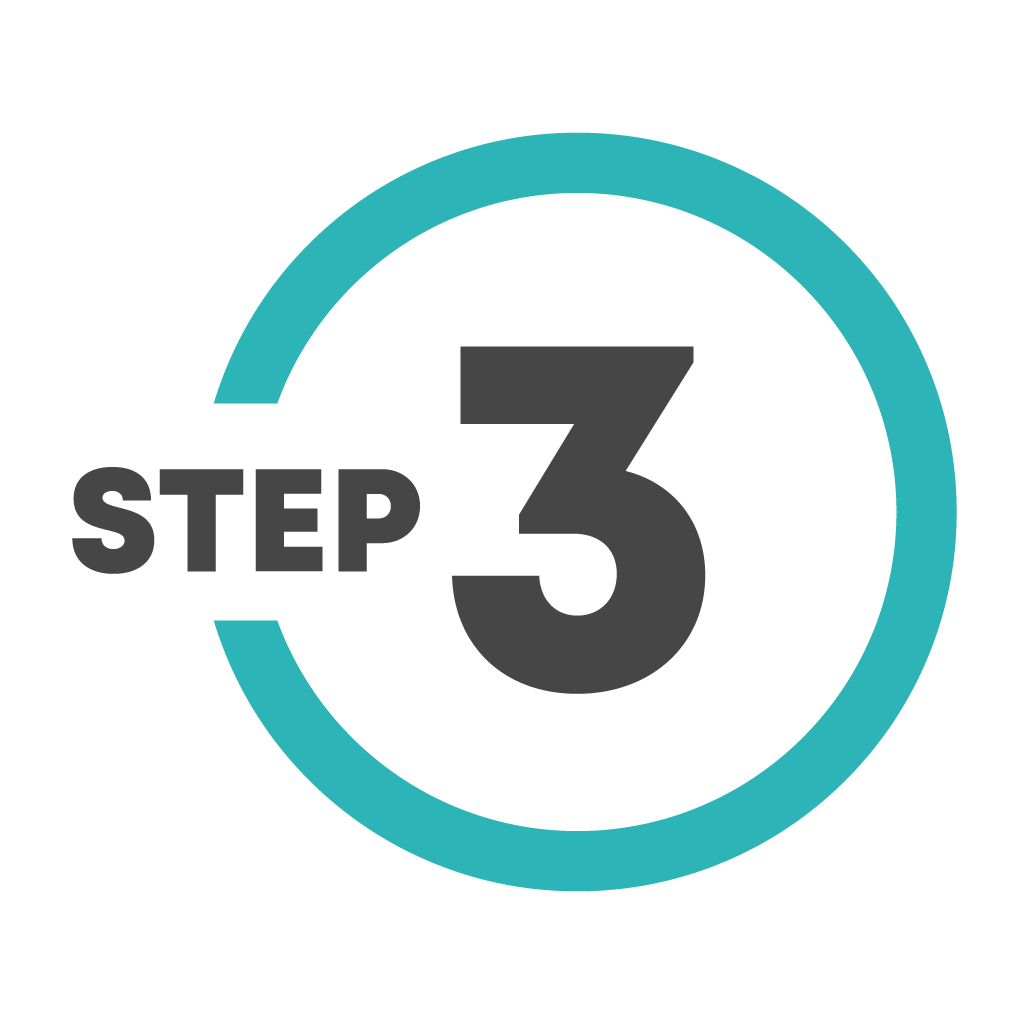 Invite users, send push-requests


and integrate Auth Armor into your project

3.1

Invite your first user

Head over to the users tab and invite your first user. You can scan the QR code with your app and you will invite yourself.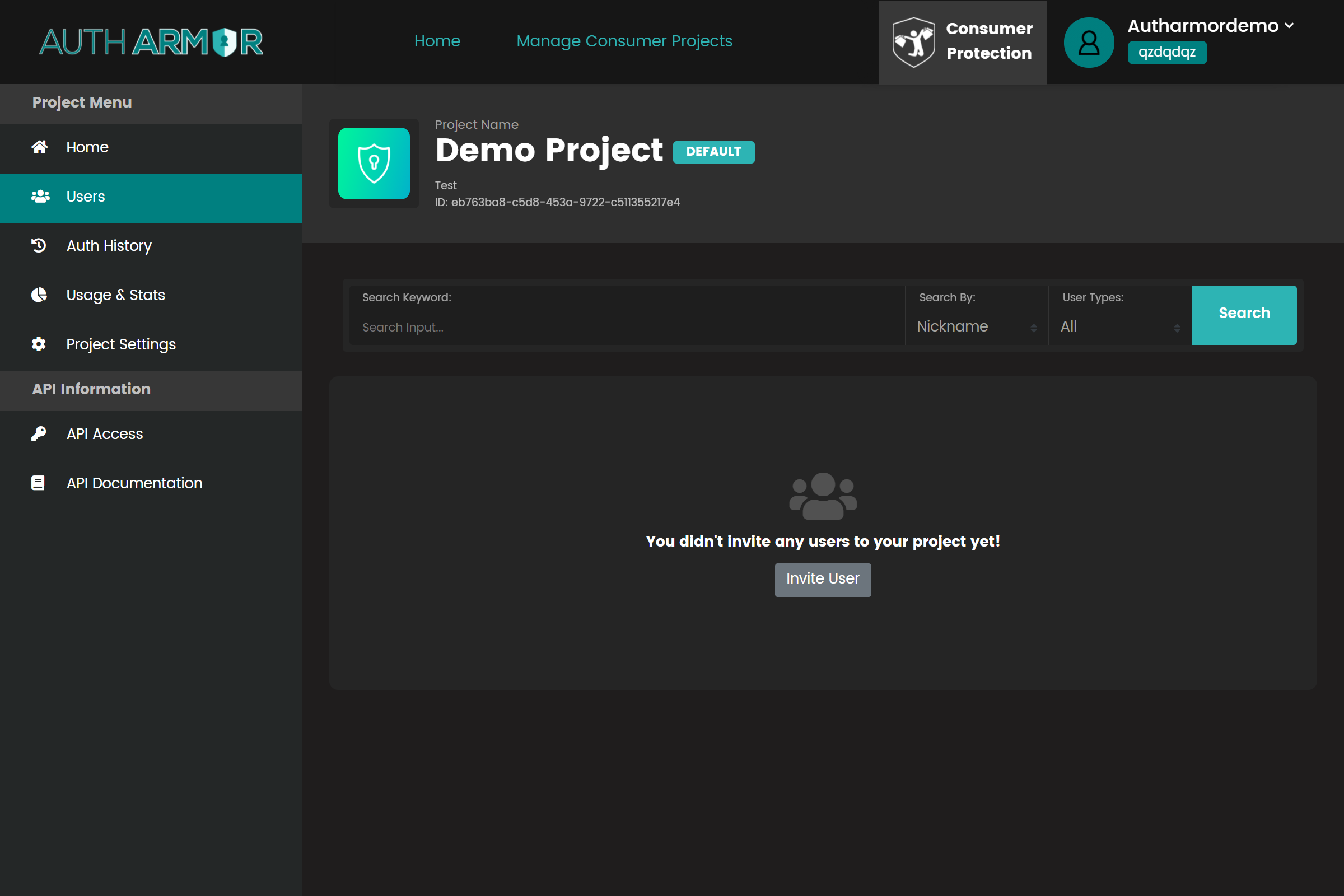 3.2
Send a Push request
Now that you have invited yourself, you can send a push auth request to yourself. Give it a try!
3.3
Get API Key
Generate an API credentials and checkout our api located at https://api.authanywhere.autharmor.com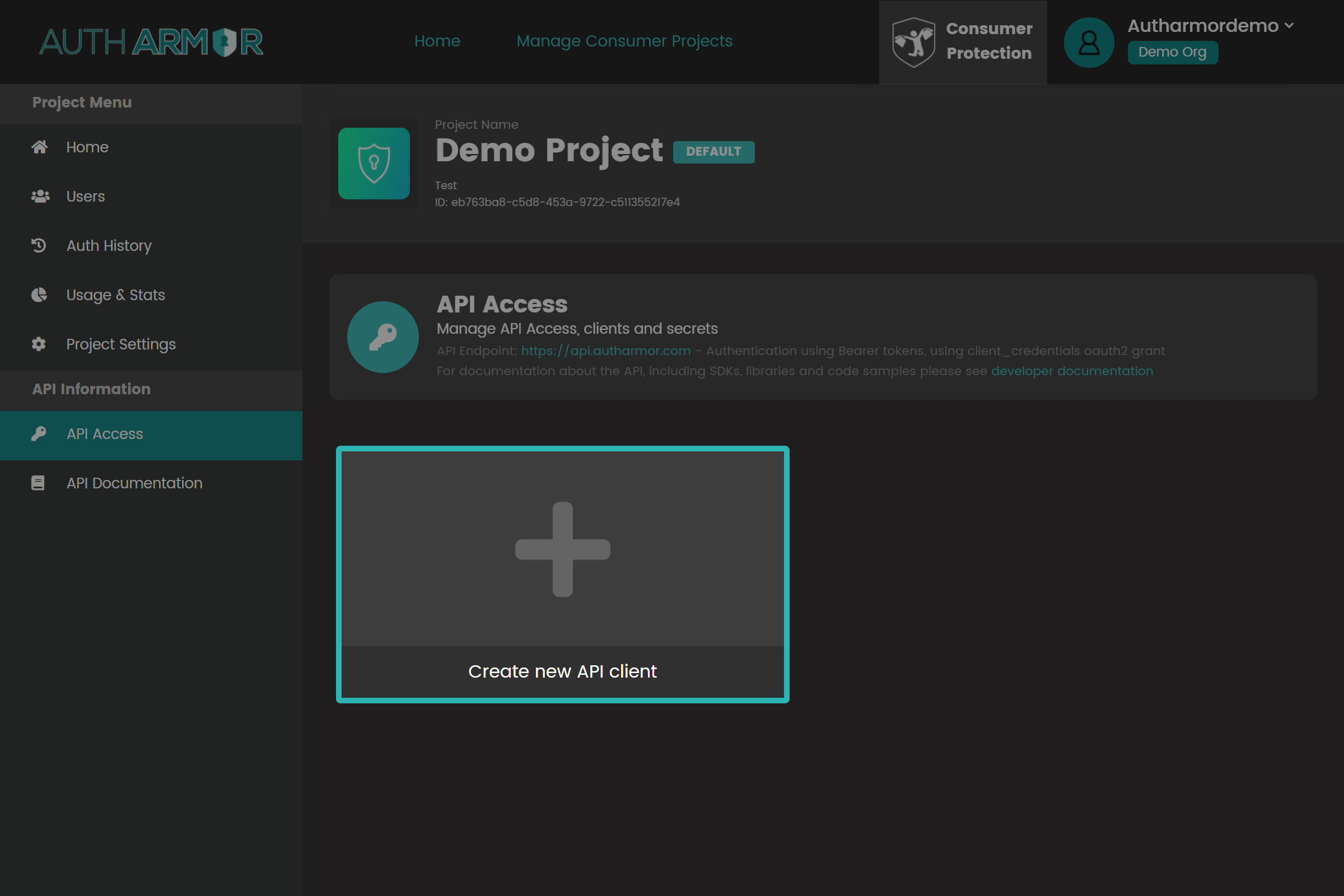 3.4
Use our SDKs
Use our libraries, integrate, build and secure anything, anywhere!
JavaScript
Node.js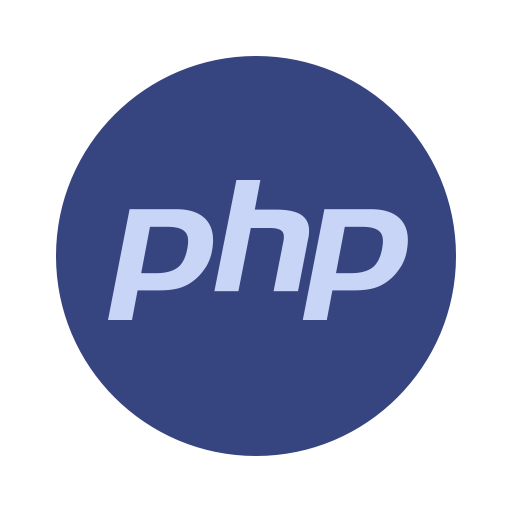 PHP