Native biometrics
It is easy to implement native biometric authentication to your website or app. Our WebAuthn solution allows you to present a biometric prompt on any Windows, Mac, Android or iOS device that has biometric capabilities.
GET STARTED!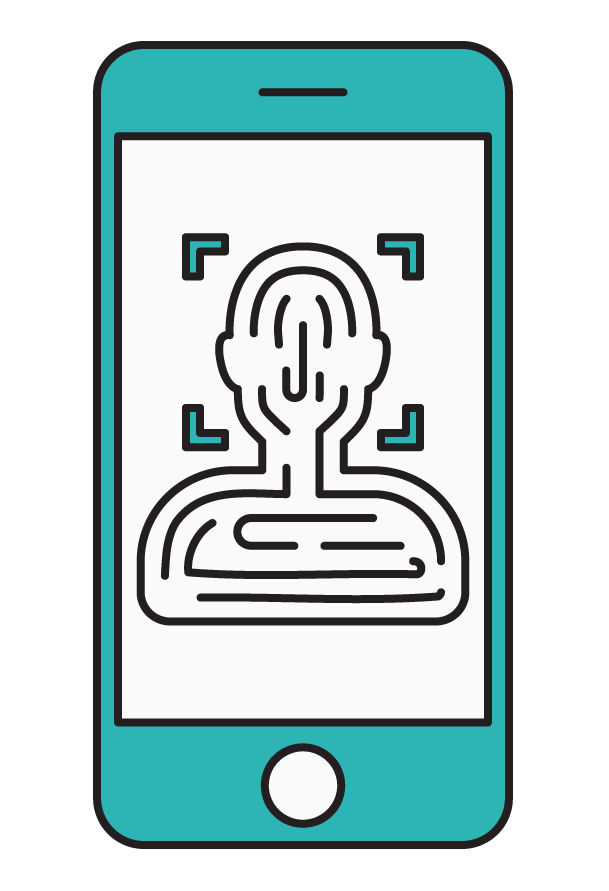 Biometric Authenticator
Enable biometric authentication anywhere, with any service by using our biometric authenticator. Request biometric authentication remotely using real-time push notifications. It's the perfect secure solution for authentication.
GET STARTED!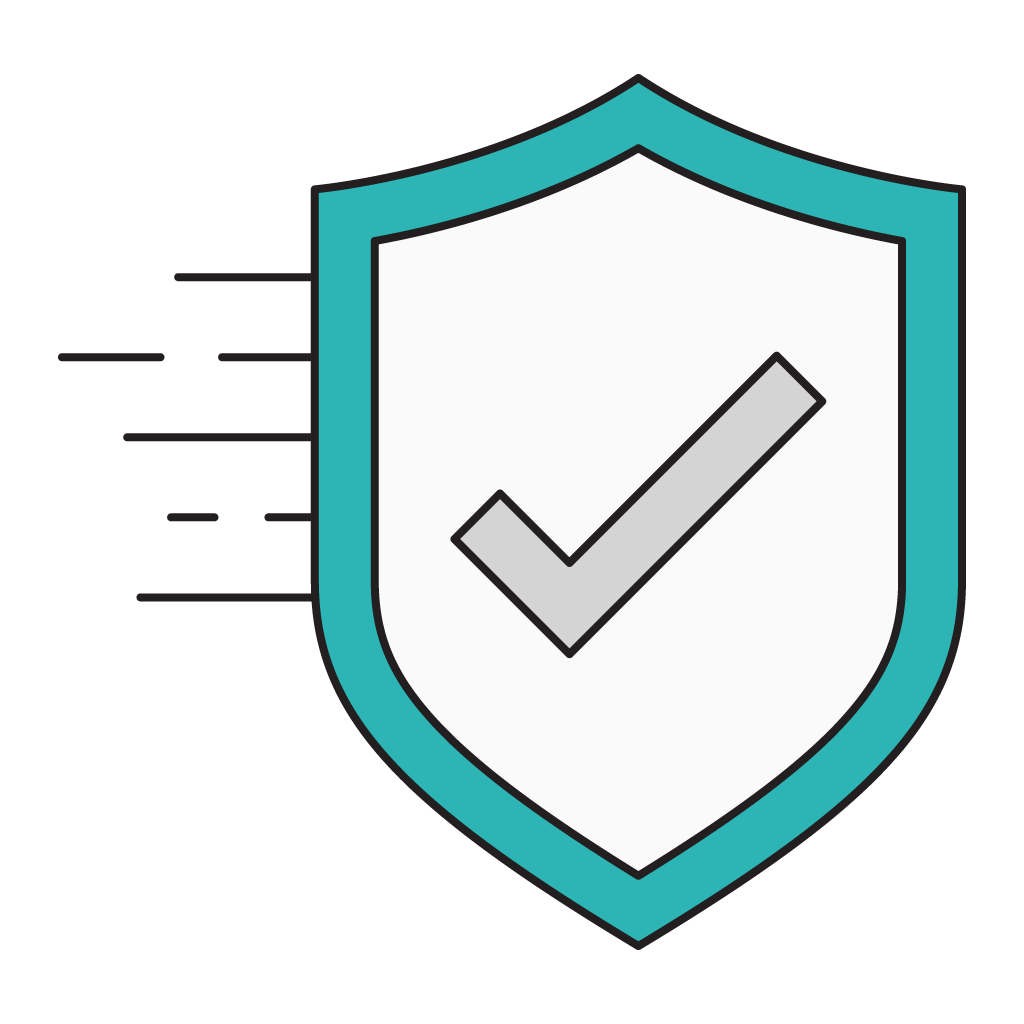 Biometric Data
Auth Armor never stores or handles biometric data. All biometric data is on the local device and handled by the operating system on the mobile device or computer the user is using. Cryptographically secure and proven without handling biometric data directly.
GET STARTED!