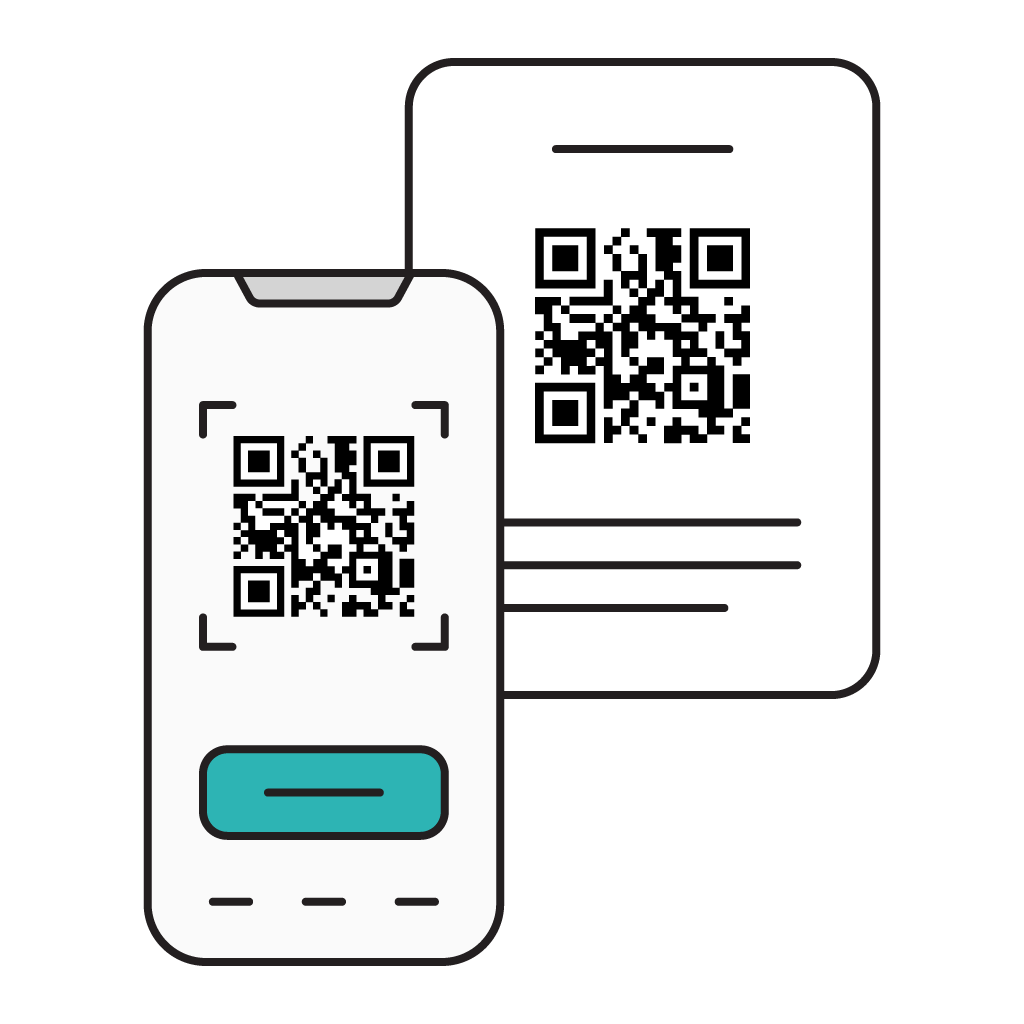 Quick, easy and simple
Everyone has scanned a QR code before. They are simple and quick to use. Now you can generate QR codes to scan anytime, anywhere.
GET STARTED!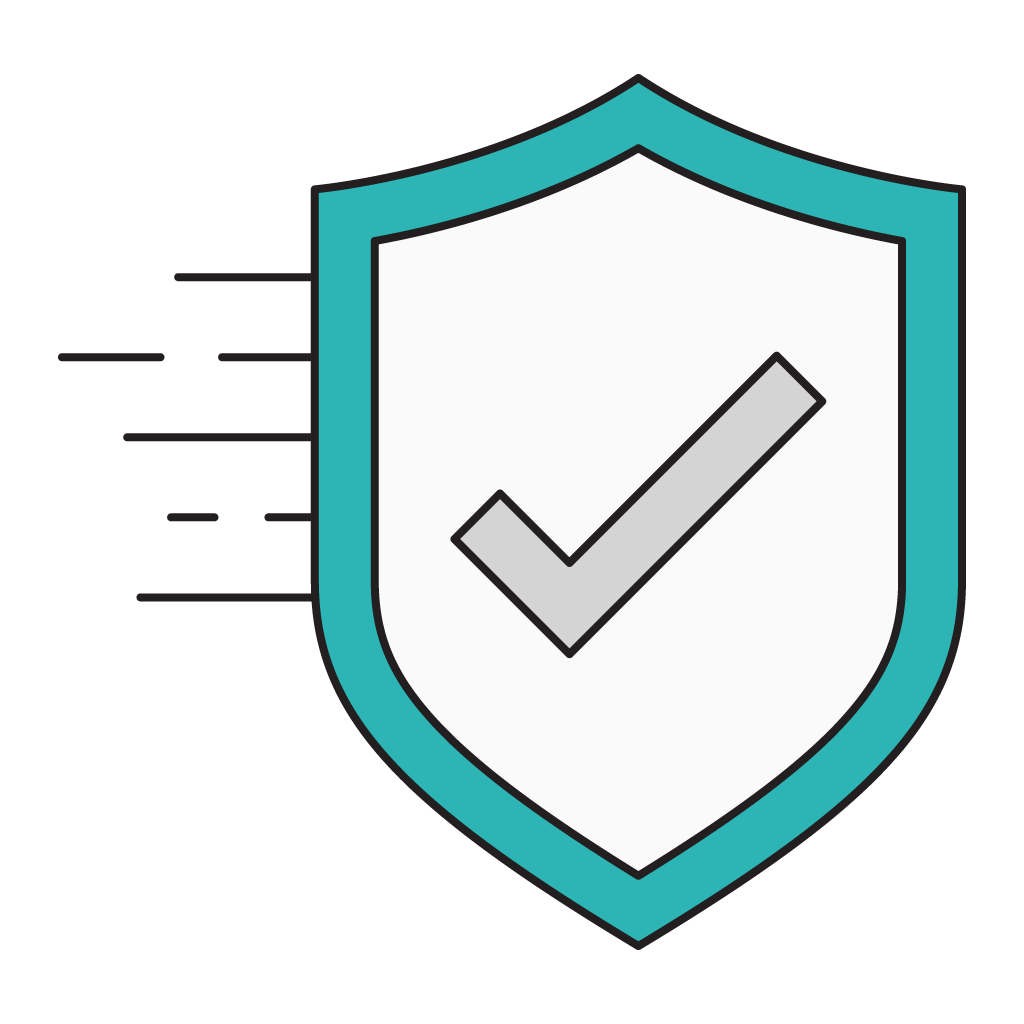 Enable contactless authentication
Deploy reliable, secure authentication to support smart devices, business checkouts and tighter integration with ecosystem partners
GET STARTED!
Bridge the gap
Simplify and birdge the gap between desktop, mobile and OTT media and support cross device login for your users.
GET STARTED!