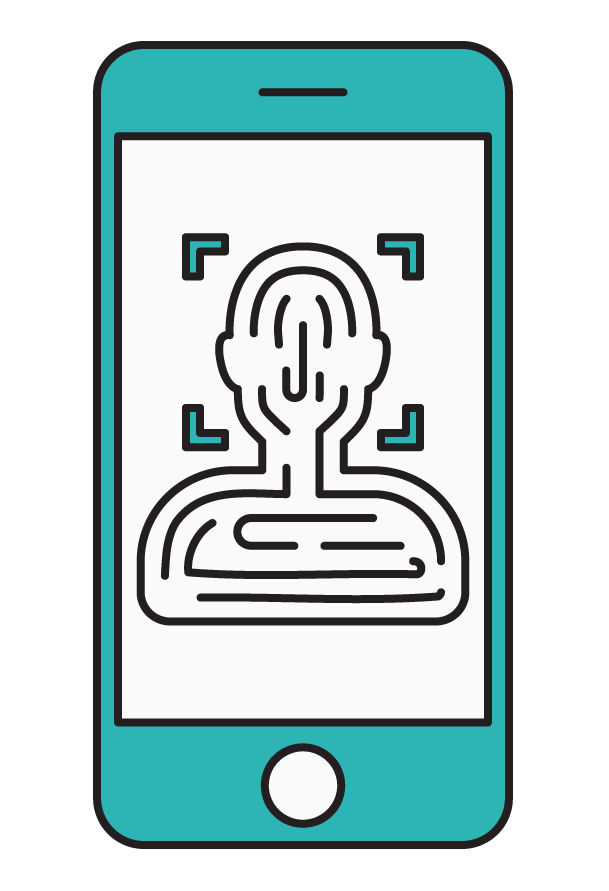 Biometric Authenticator
Our biometric authenticator is the perfect solution for preventing fraud in real-time. Request biometric authentication directly from users trusted device(s). Display context information, such as purchase amount and origin location.
LEARN MORE!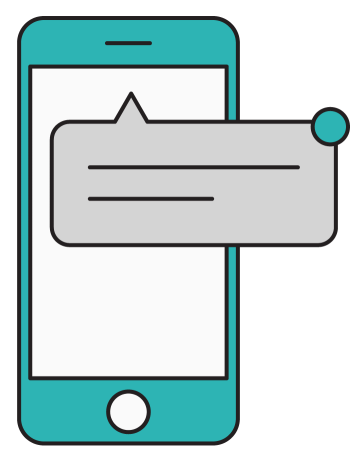 Instant push notifications
Push notifications sent directly to users devices instantly alert users of pending fraud alerts. The push notification message and app both display the context to the auth request, ensuring users know exactly what is happening.
GET STARTED!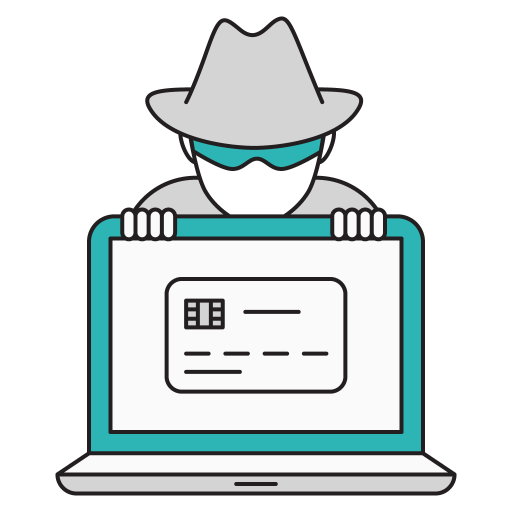 Verify before purchase
With Auth Armor, you can verify a purchase or withdraw before the merchandise or funds have left the account. In many cases, fraud alerts are after the transaction and the goods have left the store. Auth Armor can help verify before you release goods.
SCHEDULE A DEMO!