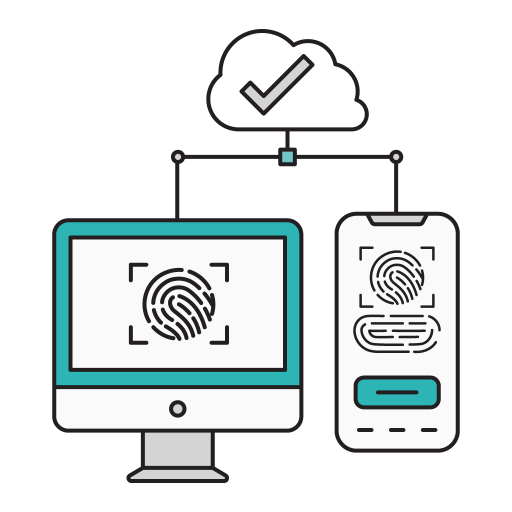 Consistent and powerful protection
Seamless integration and simplified deployment across web, cloud, mobile. Deploy passwordless with ease in your applications with broad platform support.
GET STARTED!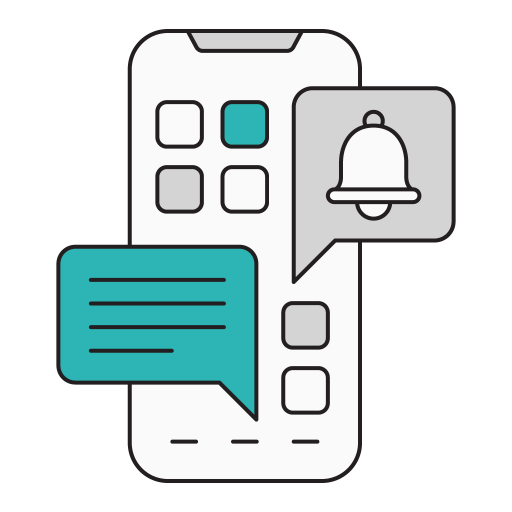 Push notifications
Drive authentication and authorization work-flows for your applications with push notification support.
GET STARTED!
Biometric Authenticator
Easily use and deploy powerful fingerprint and facial recognition present in mobile devices to drive security in your organization and improve business velocity.
GET STARTED!