Get Started With

FIDO and WebAuthn Quickly and Easily
WebAuthn is a new standard created by the FIDO Alliance - Auth Armor makes using WebAuthn easy for your website or app. Our easy to use APIs and SDKs take all the frustration out of integrating WebAuthn.
GET STARTED!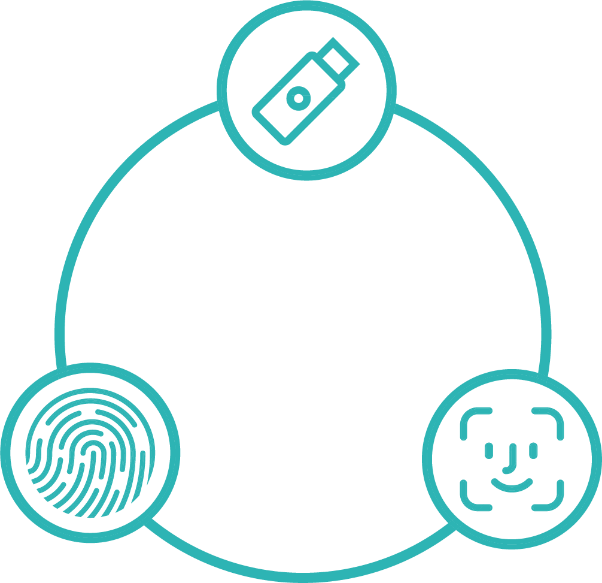 Platform Authenticator

using biometrics
With the power of FIDO, Auth Armor provides secure authentication using biometrics from devices. Working with Android, iOS, Mac and Windows, WebAuthn takes advantage of biometric capabilities on devices.
GET STARTED!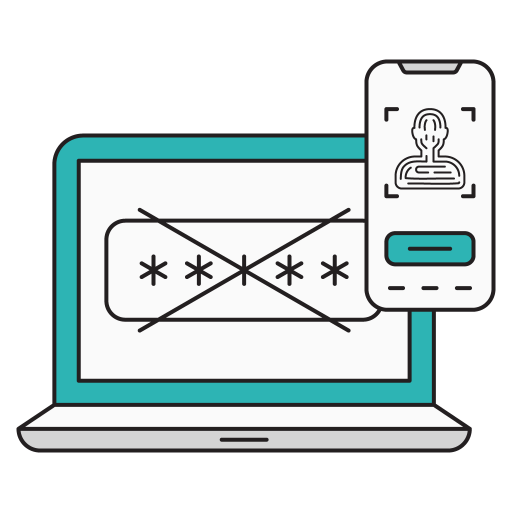 The Auth Armor Authenticator


is using FIDO and WebAuthn

We like and trust FIDO and WebAuthn so much, this same standard is what is used on the Auth Armor biometric authenticator.

LEARN MORE ABOUT AUTH ARMOR AUTHENTICATOR