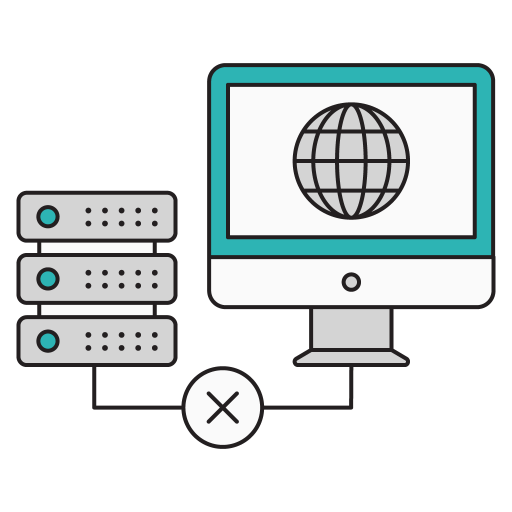 What is out-of-band authentication?
Out-of-Band Authentication (OOBA) is when you utilize two or more methods of authentication, using two separate communication methods, are used to authenticate and authorize the user. For example, Internet on a laptop for sign-in, and a push-notification on a mobile device.
GET STARTED!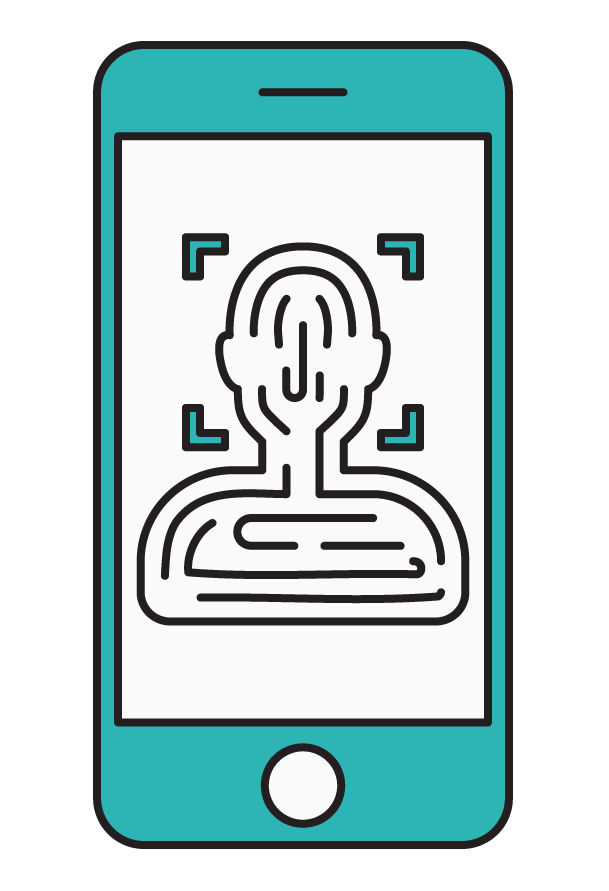 Biometric push-based authenticator
Our biometric push-based authenticator can help enable out-of-band authentication easily. Combine with Magiclink email or WebAuthn and you have the perfect out-of-band solution that is easy to use, cryptographically secure and quick to implement.
GET STARTED!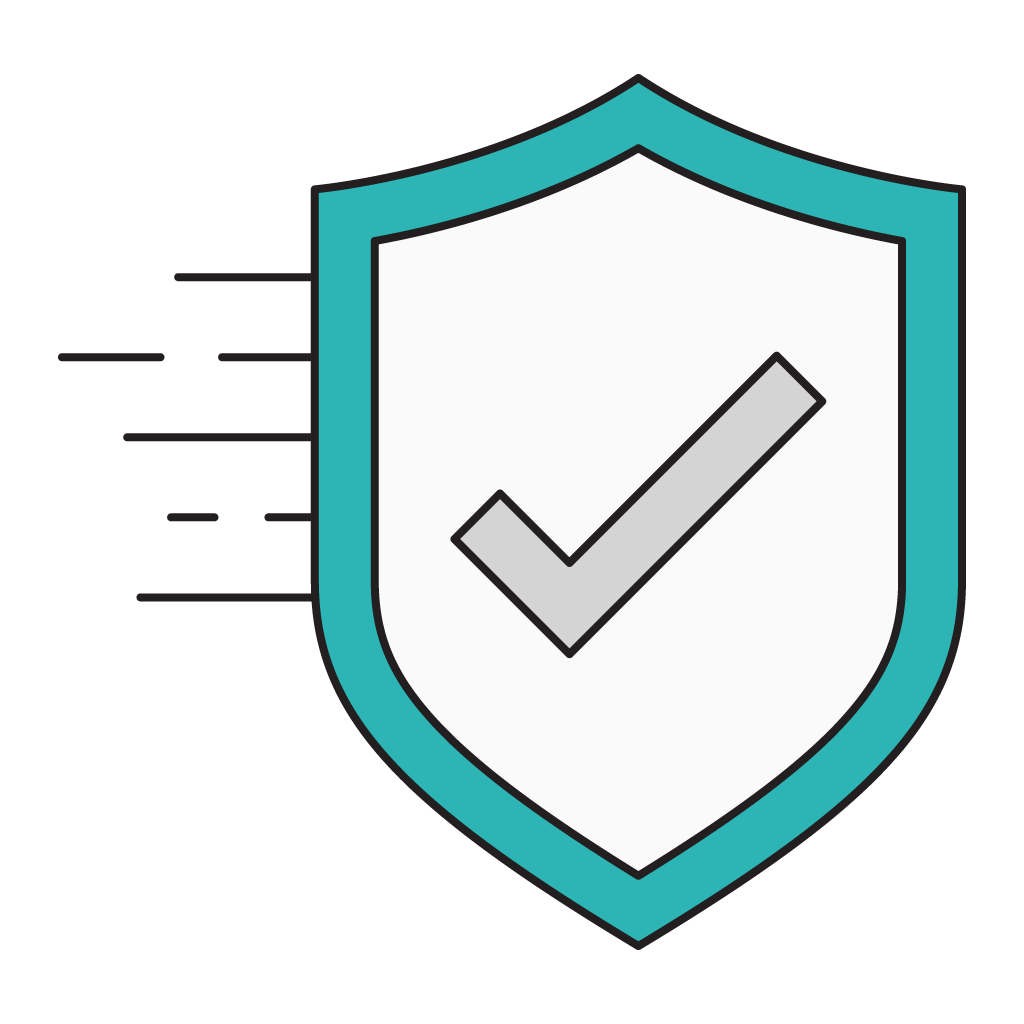 Enterprise security for everyone
Gain leading enterprise-class security without the hassle or complication of building an entire authentication platform and conforming to complicated standards. Our simple APIs and SDKs enables you to build quickly and provide your customers with peace of mind.
GET STARTED!