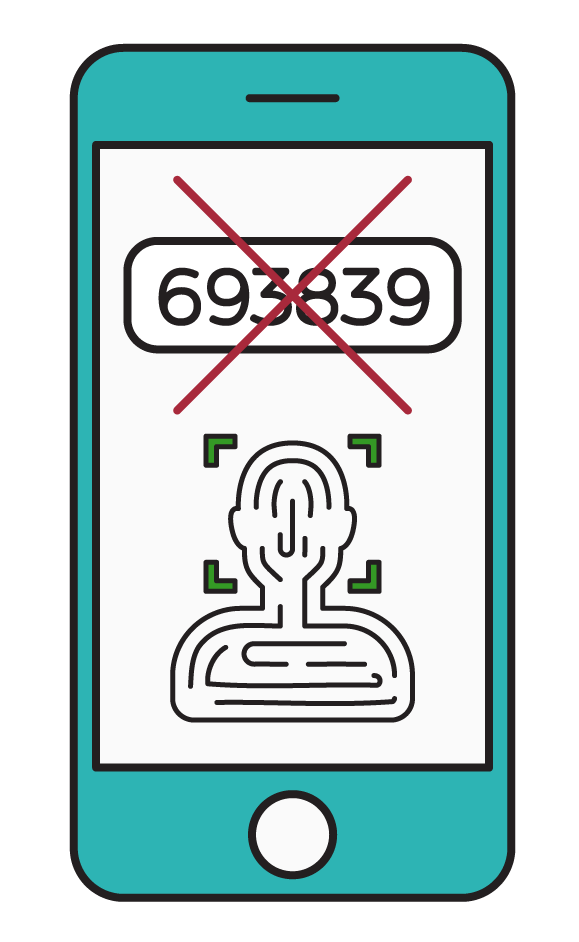 No more codes!
Those old codes are old, cumbersome, slow, and not user friendly. Codes sent over SMS are insecure and hackable. Your customers want to authenticate as quickly and easily as possible. It is time for something better, easier, and faster. 2-Factor using biometrics on mobile devices.
SIGN UP FREE!

Less friction, more conversion
Removing those cumbersome codes and having to fumble around with phones and apps trying to generate the code, Auth Armor makes secure authentication fast and easy. This means more user conversions, less cart abandonment, more trades and more buisness.
GET STARTED!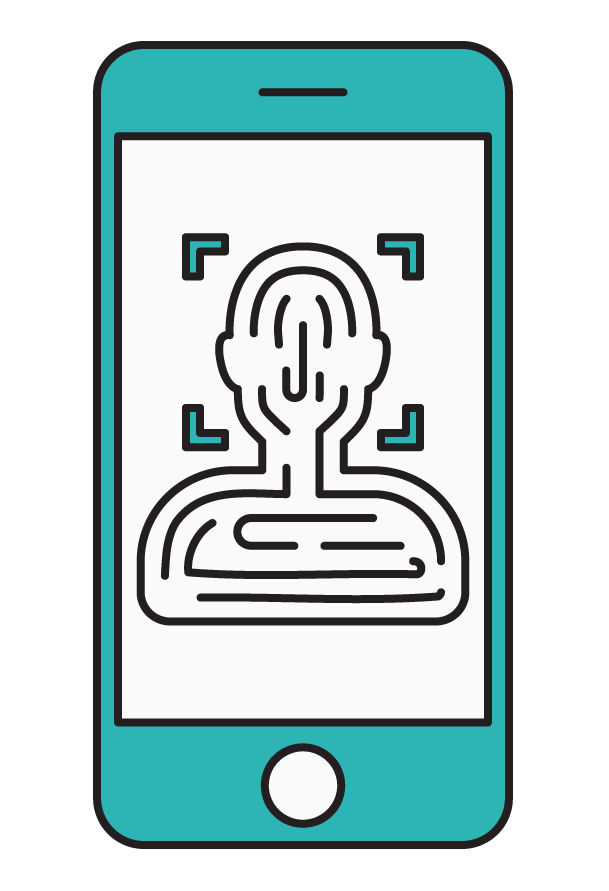 Biometric Authenticator
We have created the first and only biometric authentication on an open platform. No more codes, just simple secure biometrics that is easy and fast to use. Cryptographically secure and proven, it's much faster and more convenient than typing those codes.
GET STARTED!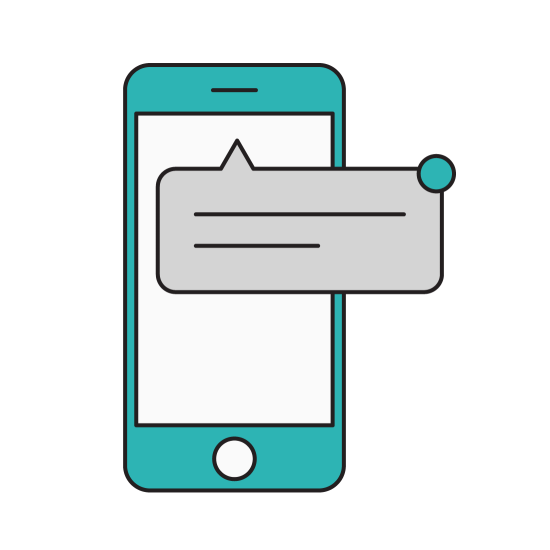 Instant push notifications
Auth Armor makes 2FA and MFA easy by sending push notifications directly to users devices instantly alerting users of pending authentication and authorization prompts.
GET STARTED!
HOW WE
COMPARE
---
---
---
| | | | | |
| --- | --- | --- | --- | --- |
| | AuthArmor | Google | Authy | Microsoft |
| Auth Type | WebAuthN | TOTP | TOTP | TOTP |
| Push Messaging | | | | |
| No Codes to type | | | | |
| Passwordless Authentication | | | | |
| Biometric Support | | | | |
| Security Keys (FIDO2/U2F) | | | | |
| Email and Chat Support | | | | |
| Restore Account | | | | |
| Multiple User Profiles | | | | |
| No Phone Number required | | | | |
| Developer Dashboard | | | | |
| Advanced API | | | | |
| Reporting, Stats and History | | | | |
| Visual Verify | | | | |
| Usernameless QR Code | | | | |
| Display Origin Location | | | | |