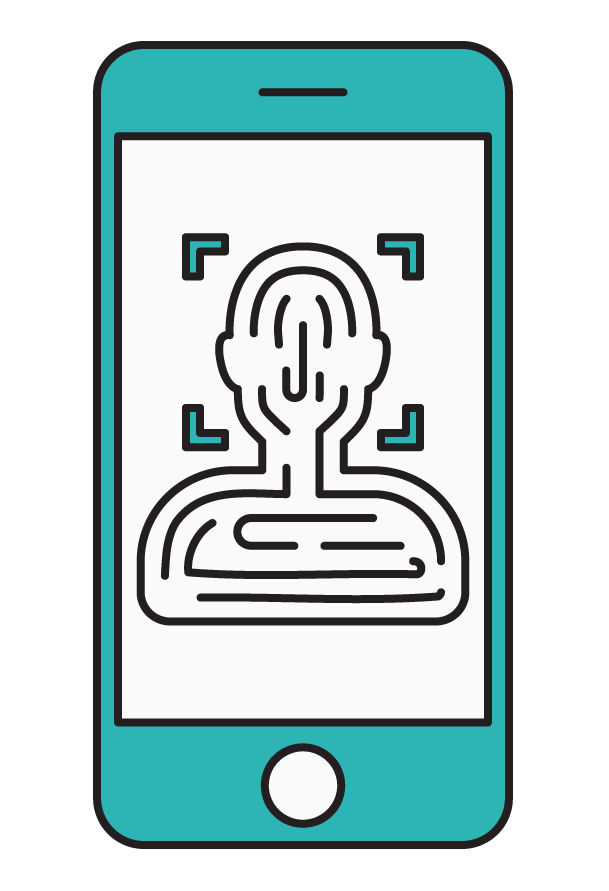 Easy-to-use APIs
allows quick intergration


into any application

Secure Anything in minutes.

Harness the power of biometrics on smartphones to make authentication easy for any application or website, creating a new approach to logging and authenticating online. Passwordless and 2-factor authentication that lets you authenticate your users with the smartphones in their pockets. Auth Armor puts secure authentication in the hands of every user — no weak passwords or cumbersome codes.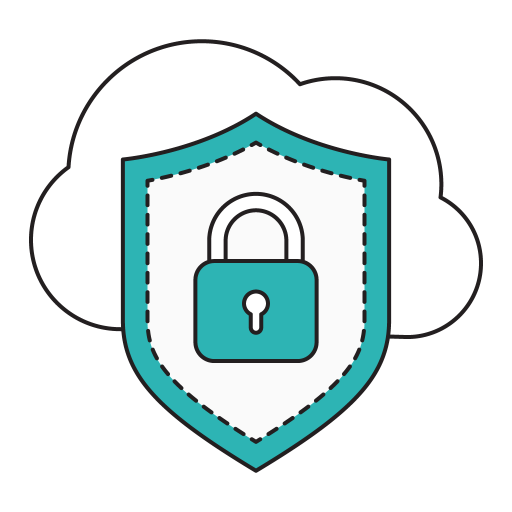 FIDO

deployed instanty
where and how you want

Auth Armor uses FIDO standards for every request. Biometrics are supported, as well as any FIDO2 security key. With Auth Armor, you are automatically getting FIDO based auth for each request.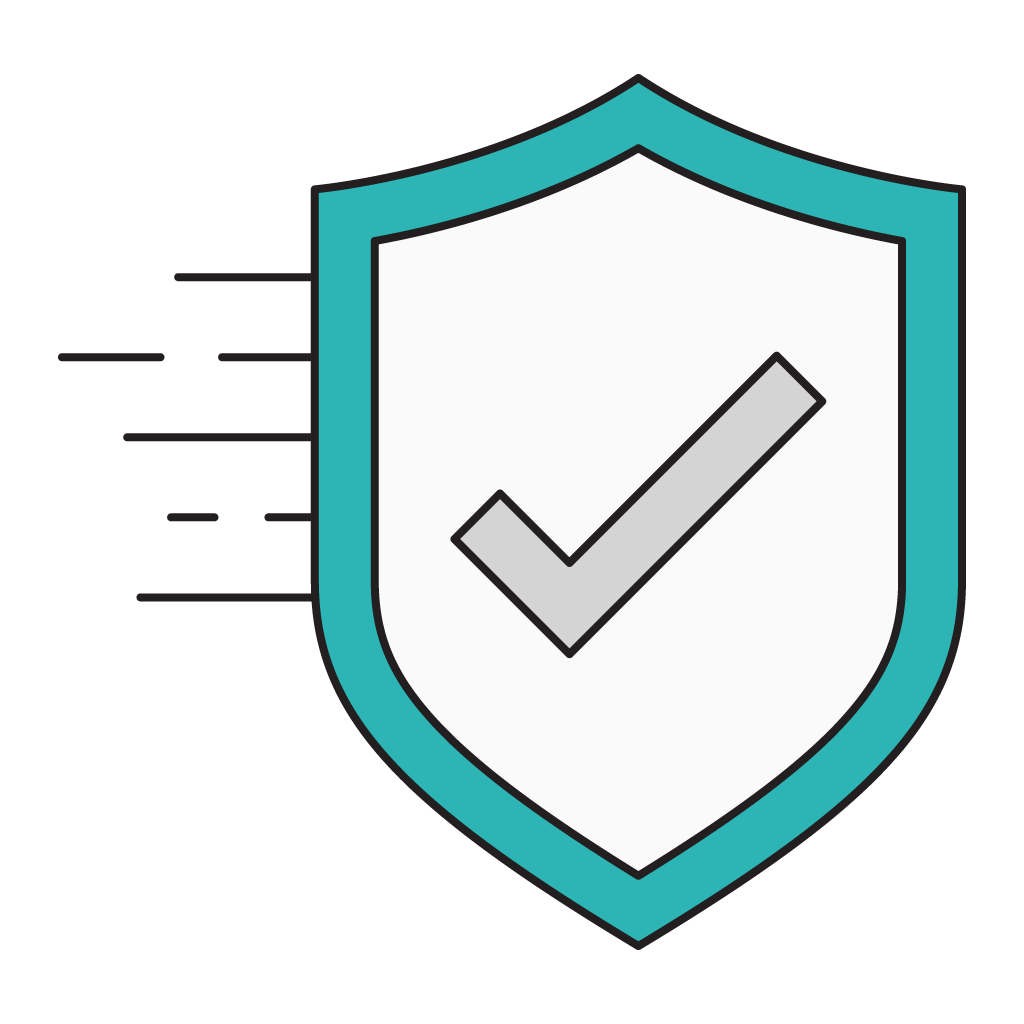 We take care of
all secure authentication


so you are free to spend time building your project

Auth Armor is the fastest and easiest mobile authenticator available. We support instant push-messaging directly to users devices enabling the fastest login and authentication experience. Simply use biometrics on smartphones to authenticate anything, making authentication fool-proof, fast and reliable.
CREATED BY
DEVELOPERS

FOR DEVELOPERS
---
---
---
We built Auth Armor to provide easy access to industry leading FIDO based authentication for developers everywhere.
Our mission is to make auth easy, for developers and users alike.